A DIFFERENT APPROACH
UnRealty Inc., Brokerage is a boutique firm that specializes in fulfilling the unique real estate needs of our clients.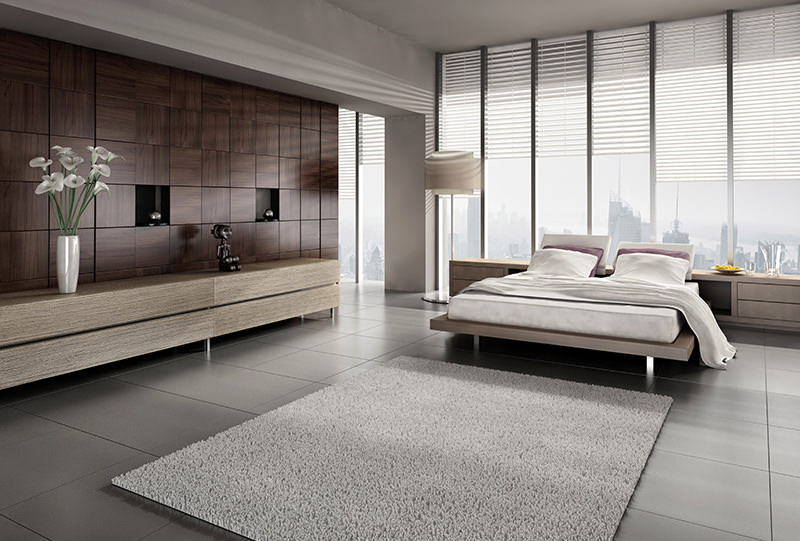 At UnRealty Inc., Brokerage we work strictly on a referral basis and take care of the real estate needs of our clients for life. Our integrity and customer service is what we pride ourselves on.
Whether our clients are buying, selling or leasing out a property – we are there for them every stop of the way to ensure a seamless transaction.
We have a vast amount of experience in homes and condominiums and whether our clients are a first time buyer, or on their 4th home – we teach them the pitfalls to avoid and strive to make the home buying or selling process enjoyable.
We advise our clients on a customized real estate investment strategy suited to their needs. We are happy to share our knowledge to help our clients make the best real estate decisions possible.
We are also a full service property management company, we can take care of everything from finding tenants to dealing with maintenance issues should they arise, leaving our clients to simply enjoy their investments handsfree.